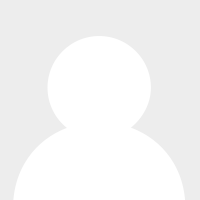 I offer my clients meaningful information about their options in health, life and income insurance. For five years, I have trained in the different ways to protect health, wealth and family legacies.
My enthusiasm for teaching clients about how to maximize benefits in a way that is easy to understand makes me an invaluable resource. Within your first meeting, you will find I am a professional who truly cares about your well-being. I not only explain, I also help you fill out all the paperwork, process the applications and monitor the underwriting.
As a single mother of two, having been married for 13 years to a paraplegic, I have the compassion it takes to always do what's right for the client.