At Silver Key Benefits, our mission is to ensure our clients get the right coverage at an affordable price. As the industry constantly changes and evolves, we dedicate ourselves to learning and searching out carriers to fit our clients' needs as well as providing our agents the training necessary to ensure our agents are up to date. Silver Key Benefits is focused on our client experience, agent knowledge, and creating a trusted brand in the communities we serve. We want our clients to enjoy a stress-free life, and we can help through providing confidence with our clients' insurance needs.
You get an extra 2,000 hours a year in retirement. How will you spend it?
Download this guide to learn 6 secrets of how you can spend your time to help cultivate happiness and a retirement well-lived.
How lacking this one simple thing could make you twice as likely to die
The importance of keeping your brain alert
Why some people go back to work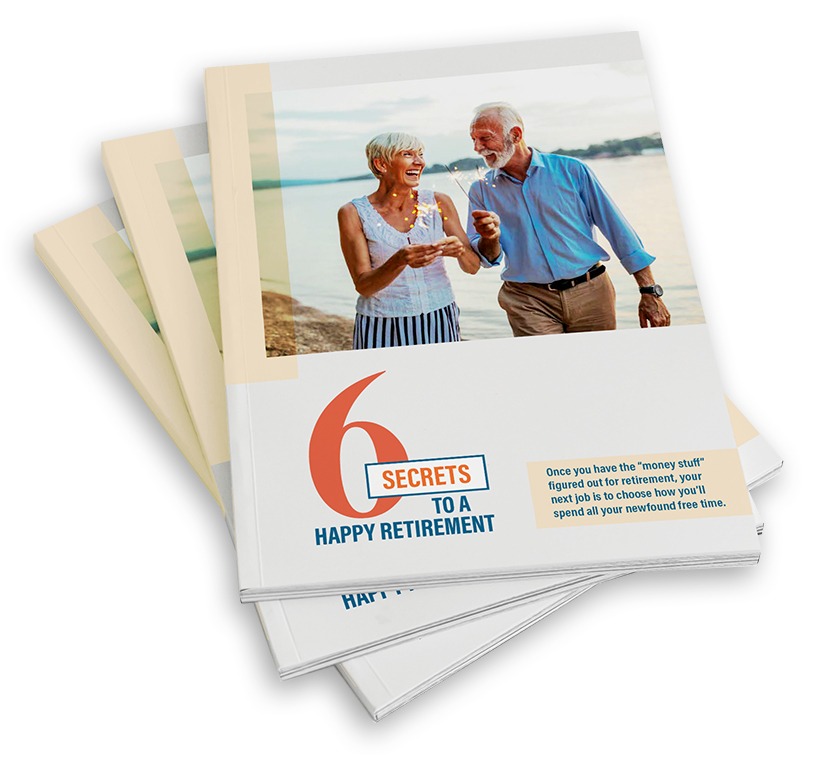 Check back here soon for upcoming events!
ABOUT OUR EVENTS:
Attend one of our informational seminars to learn more about retirement income strategies, wealth management and more.
We help our clients enjoy their retirement with confidence
by offering unbiased, skilled advice.
Ready to Take the Next Step?
For more information about any of our products and services, schedule a meeting today or register to attend a seminar.